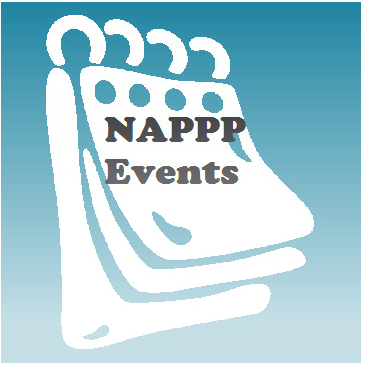 ---
---
May

PAL® Initial Adult Training for Secondary Education
May 2-3, 2017 (9AM-3PM) Roundrock, TX

July
PAL® Initial Adult Training for Secondary Education
July 10-11, 2017 (9AM-3PM) Roundrock, TX

Save the Date! 2017 NASRO Safe School Conference, Washington, DC (July 23-28).
Attendees will have the opportunity to receive 30 hours of training, view an exhibit hall, complete a NASRO Training Course at no additional cost, and interact with SROs, School Administrators, Sheriffs, and Chiefs of Police. "NAPPP Establish a Peer Program Training Institute- July 26, 27.
Washington Hilton discounted room rate is $174.00 plus taxes per night. Guest are subject to a self-parking fee of $36 per night. Make your room reservations now! To secure a room please call 1-800-HILTONS and use code "NASRO" or
click here
. One night
room and tax deposit is required to confirm a reservation. Reservations must be made by June 23, 2017 or before the group rooms are sold out, so do not delay. Prevailing rates may apply after this date or when the group rooms are sold out, whichever occurs first. Room are subject to availability.
REGISTRATION RATE:
Regular Registration Rate (Jan. 6 – May 31) is $500 for NASRO
members and $550 for non-members.
Late Registration Rate (beginning June 1) is $575 for NASRO members
and $625 for non-members.
https://nasro.org/conference/
Registration Open for 2017 NAADAC Save $25
November
International Bullying Prevention Association Annual Conference
,
New Orleans, LA (Nov 6-8
).
A focus of this year's conference will include the
importance of adult-youth partnerships, which are critical to our collective efforts,with different student led sessions offered throughout the conference.
http://www.ibpaworld.org
December

PAL® Initial Adult Training for Secondary Education
December 5-6, 2017 (9AM-3PM) Roundrock, TX

---